why choose us
Let us bring the fun to you!
Whether you're on vacation or spending every weekend on the water, we're your number one rental for Extreme Water Sports in Orlando. From fishing and boating to paddle boarding,and kayaking. we've got everything you need for your active lifestyle!
Easy Booking
Pick the location and the needed rent date.
Choose a boat
Select the one that fixes your needs.
Get Ready
Choose the destination and get on a boat.

Enjoy Your Ride!
Feel the quality of our services and enjoy it!
what we offer
Choose Your Adventure!
We can get booked up pretty quickly, so we highly recommend you make a reservations ahead of time to ensure you get the equipment you want. Our Policy for making reservations is 24 hours out. If you have any other questions you can contact us via email or phone call.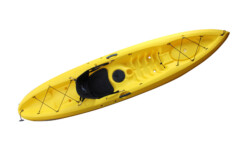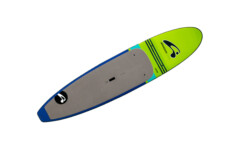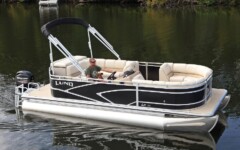 Find Us
We Have Many Pick-Up Locations Around Central Florida.
Our offices can be found all over the city. We want to give people a chance to discover new wonderful horizons on the water. When you rent a boat or any of our products, we assist you with planning the route and give tips.